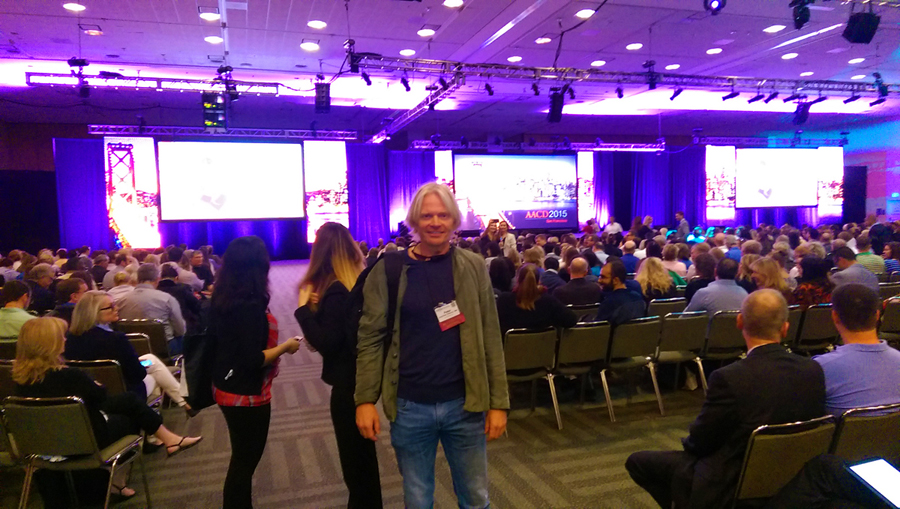 Kick-off for the annual scientific session of the American Academy of Cosmetic Dentistry in San Francisco. We had a great warm up covering the topics AACD-accreditation of cosmetic dentists, delivery of porcelain veneers, and tooth-colored dental materials. My favorites are the discussion of how the restoration of anterior teeth will be functionally and aesthetically predictable and how the dental bite ("occlusion") relates to the natural position of the temporo-mandibular joints.
Special guest at the opening event was Dr. Drew Pinsky, who is the host of HLN's "Dr. Drew On Call" and the host of the nationally syndicated radio show "Loveline."
This year's AACD 2015 has an impressive lineup. From basic cosmetic dental principles to live dentistry, from smile design to clinical and scientific power sessions, hosting lecturers from all over the world, this event is expected to inspire dental professionals of all walks of life.
San Francisco is arguably one of the most beautiful cities of the world, what better backdrop for a state-of-the art program on dental aesthetics.